If you haven't heard by now, you must be living under a rock. The Institute for Human Continuity is looking for a post-2012 world leader and it could be you!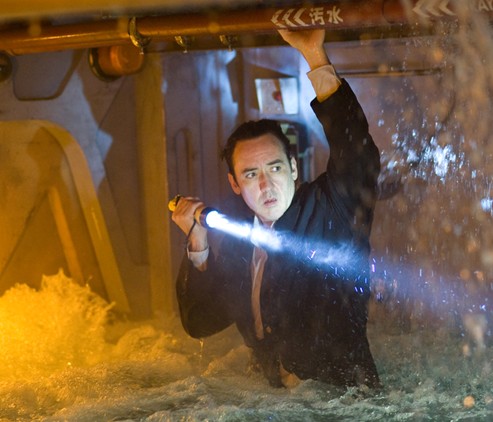 Of course, we have our very own Scott Caldwell running, but what's the fun if you're only an advocate? Sign up and get in the race. Here's what you'll need to do:
1. Register to take on a series of skill-based challenges

2. The 12 candidates with the top scores submit their proposal for the election

3. The 12 finalists then campaign to get votes for themselves

4. The candidate with the most votes wins the honorary title "Leader of the Post-2012 World"
Enter and get full details of the giveaway here:
http://www.instituteforhumancontinuity.org
You better hurry up, you can't sign up past September 9th!
Source: MSN
---
---