What's going to happen on April 29th, 2010? This is the question that the site"Join the Mosaic" poses and asks you to contribute your "experience" in the viral site for ABC's new show FlashForward.

The first episode aired last week and is tipped to be the next Lost. In fact, you may even have noticed nods to the show including an Oceanic billboard seen in the background. In order to meet that accolade, it also has to have a viral site worthy of the excellent Dharma Initiative campaign. Well, here it is.
 

The Mosaic is so called as it is a site that has been set up to collect everyone's flash forward of that day and put together a clear picture of the events that will happen on April 29
th
.  The site itself includes video testimonials and images and looks set to expand over the season. Check it out and let us know if you see anything of note.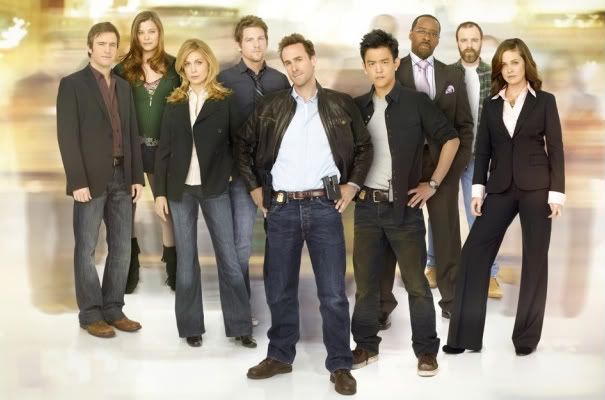 Flash forward has also gained a second viral site which seems more anti-establishment. 
Truth Hack
is a blog site for award-winning journalist Oscar Obregan. Oscar is blogging about the G.B.O. the global black out and seems to be in contact with several interesting anonymous sources. The site also includes vlogs from Oscar as well as interviews with people and their FlashForward. I particularly love
this story
from the site.
What did you think of the opener? Will you keep watching it with the deluge of new shows out this fall? I liked it and will keep up with it, but let us know what you think!
---
---