It looks like NBC has decided to get in the game of viral! And we say, the more the merrier. NBC has notified us of two new sites that are hitting the net.

The first site came about on a skit entitled "Before Photoshop" during an airing of The Tonight Show with Conan O'Brien back on September 21st right after the "Kanye West/Taylor Swift" VMA incident. Take a look first at the clip.
Now, with great pleasure, NBC give's you……………..
A-Hole Juice!
. Ah yes. What better way to spend your days than finding out what makes people like Paris Hilton tick.
Another great reality show has taken it's rightful place in prime time. Follow the, oh so beautiful ladies, that make up the better halves of the
Late Night with Jimmy Fallon
crew. These gals give those peaches of Georgia a run for their money. Take a look.
Head over to the following site to get all of the juicy details on this bevy of late night beauties. The Real Housewives of Late Night. Mmmm.

There you have it. A couple of new sites to add to the mix. Let's see what comes about with them. Make us proud NBC!
Oh, and because I found this to be the funniest picture I have ever seen, I'm posting it. (from the Conan clip above)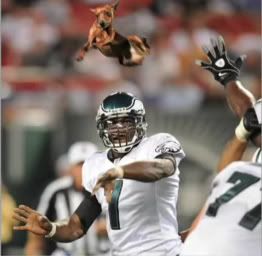 HILARIOUS!
Let us know what you think.
---
---