Adweek, the leading source of news for the advertising industry, has compiled their list of greatest hits of the decade. While most of the categories are for regular advertising, there are some interesting categories worth taking a look at.

Their "Media" section has such categories as best Web Site (YouTube), and best Magazine (Wired), but some of their choices ring a little right-winged for my tastes (i.e. Rupert Murdoch for Media Executive of the Decade, Rush Limbaugh for Radio Personality of the Decade). Google got Media Company of the Decade, which isn't surprising given their plans for world domination. I don't agree with their decision that Sopranos was the best TV show of the whole decade, but I know a lot of people who would fight me on that.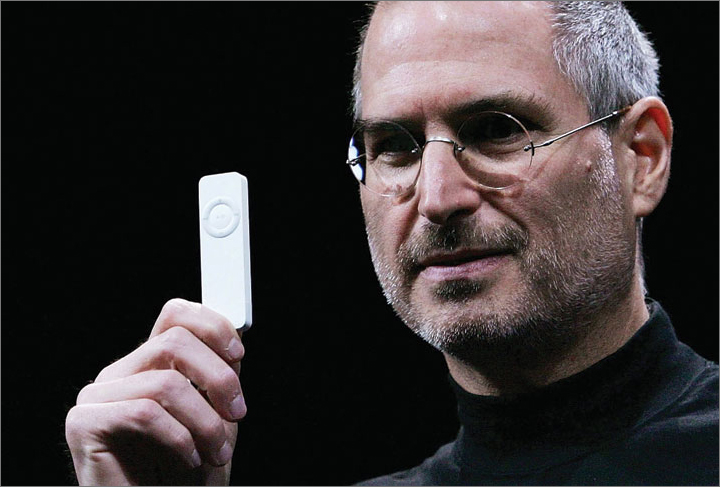 The "Creative" section has some interesting winners, with Nike Plus getting Digital Campaign of the Decade. If you click through all the categories on the page, you'll realize quickly that Apple and Apple-affiliated brands stole the show (including Product of the Decade for their iPod). Definitely check out the Super Bowl Spot of the Decade, where Adweek has been nice enough to post all the hilarious and touching honorary mentions.

Last, but definitely not least is the "Branding" section. Facebook gets an award, and most importantly, viral videos got Marketing Innovation of the Decade. This is great news, because it shows that the mainstream advertising industry recognizes the potential for social networking and viral. Adweek doesn't extend their appreciation for the viral videos into full-on campaigns or ARGs, but, hey, it's a start.

What do you think of the list?
---
---