Well, that was pretty simple. Latino Review received the fourth and final clue for the Iron Man 2 mini-viral, and the mystery was solved pretty easily. In the new photo (below), we have yet another word highlighted, this time "revealed". That makes all the highlighted words put together mean "Stark secret confession revealed."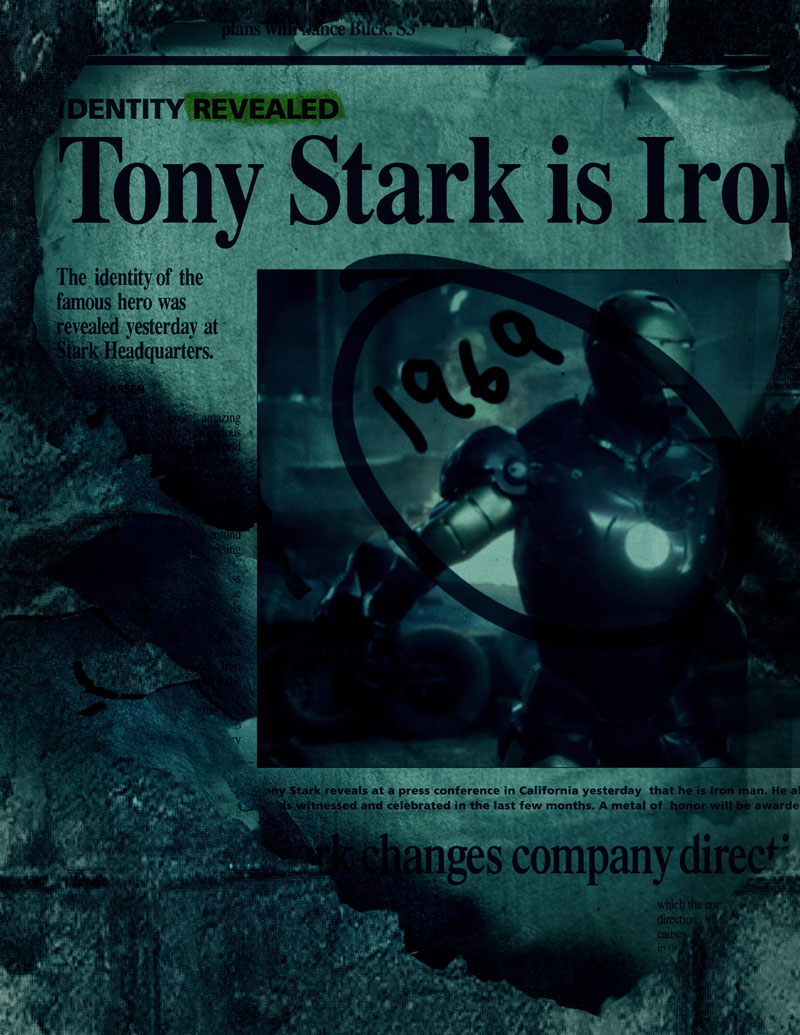 Put the words together, make it an url, and you get StarkSecretConfessionRevealed.com, which takes you directly to Apple's page for the movie, where the first trailer for the new film is now live. Cute, but not very complicated. Check out the trailer below, or go to the Apple site to download in High Definition.



What do you think of this little game, as well as the trailer itself? Let us know in the comments below!
---
---