Today marks the 2 year anniversary of Cloverfield releasing in theaters on January 18th, 2008. We at MovieViral and its forum actually first came together because of the viral campaign for Cloverfield, so the film has special meaning for us. This is our commentary for the film, in which we give you insights into the film based mostly on the viral campaign and other tidbits we happen to know. Of course, you'll want to play it as you watch the film, just like a DVD commentary. As we explain in this very special ViralCast, you'll want to synchronize your DVD or Blu-Ray to have it ready and paused near the beginning of the Paramount title screen, where you see the first star come down. When we countdown and say "start", that's when you'll want to hit play. More info and the commentary itself after the jump.

Here is a screen capture of where you'll want to pause: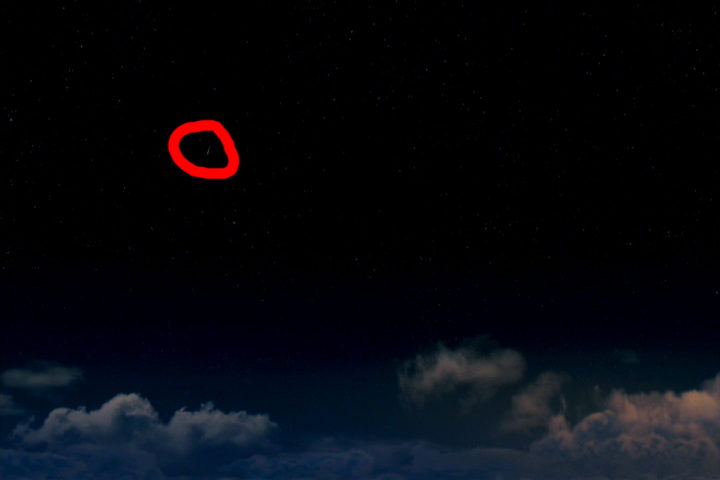 We hope you enjoy the commentary, and let us know what you think!
[audio:http://movieviral.com/music/podcast/ViralCastCloverfield.mp3]
Want to follow the commentary but don't have Cloverfield? Buy it here:
---
---