Facebook isn't a stranger to film and television promotions. They're probably one of the biggest promotional tools on the internet next to YouTube, and having ads on their website (along with selling the site) is what made them the multi-billionaires that they are today. Facebook has added features in the last few years that have seriously helped films promote, including giving movies their own Facebook pages for the fans of join. Of course, District 9 is one of those films, having both a page for the film itself and a page for Sharlto Copley, the main actor in the film. District 9 has gained 200,000 fans while Sharlto Copley's page has 5,000 fans. Those 5,000 fans were notified in their Facebook Live Feeds that on the Copley page, a new photo album was created giving us a never before look at the world behind District 9. This new 10 page photo album gives us, the fans of the movie, a wonderful look at the world behind District 9 we speculated and debated over for so long. Not really giving us a decent look at the world itself but the world of the people who created it, which is just extremely neat.
Check out some of the pictures after the jump.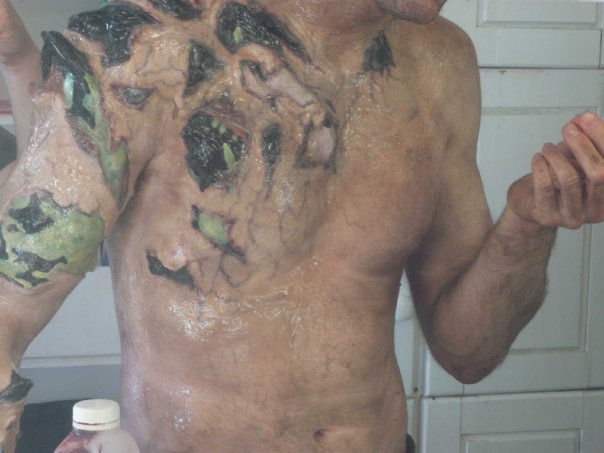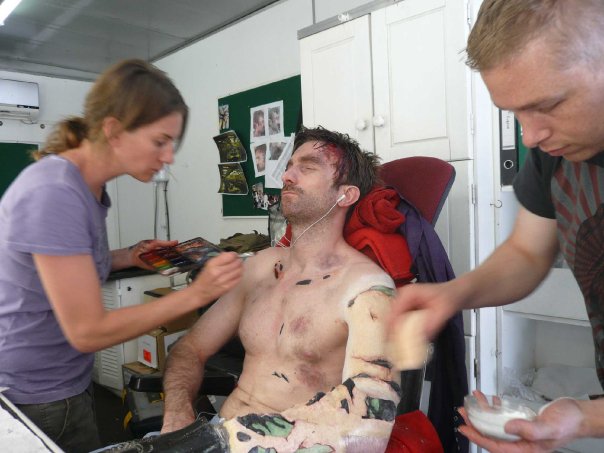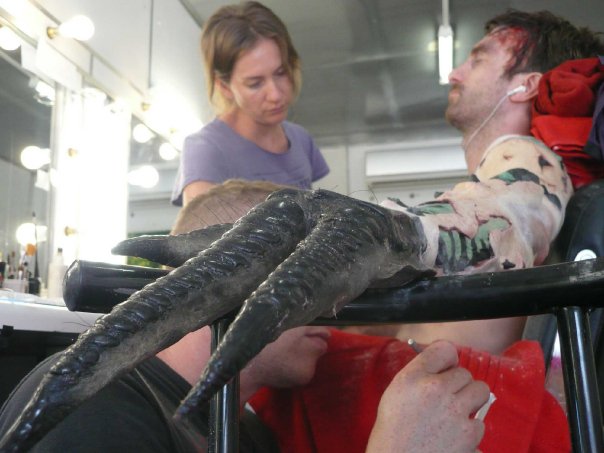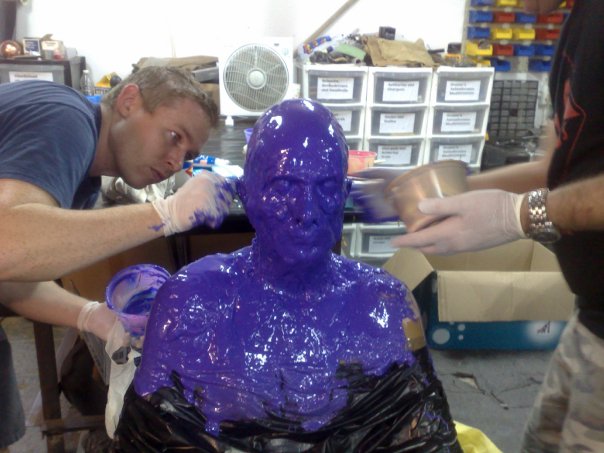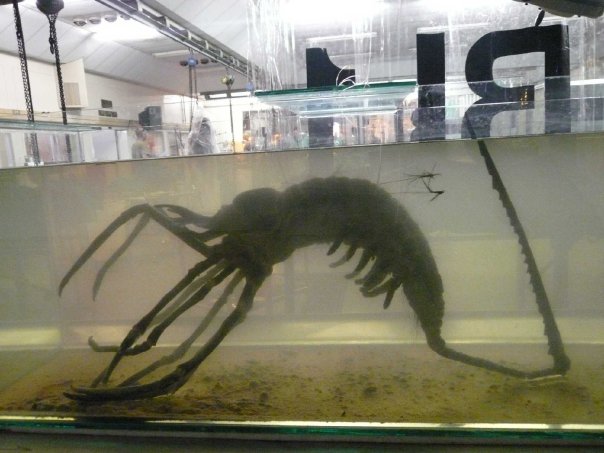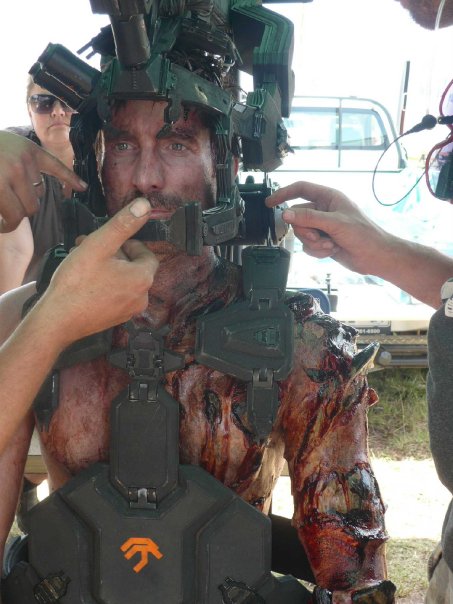 There are almost 200 photos total, and they all have captions (some of which are revealing), so definitely check out the album.
District 9
is available now on DVD and Blu-Ray.
---
---