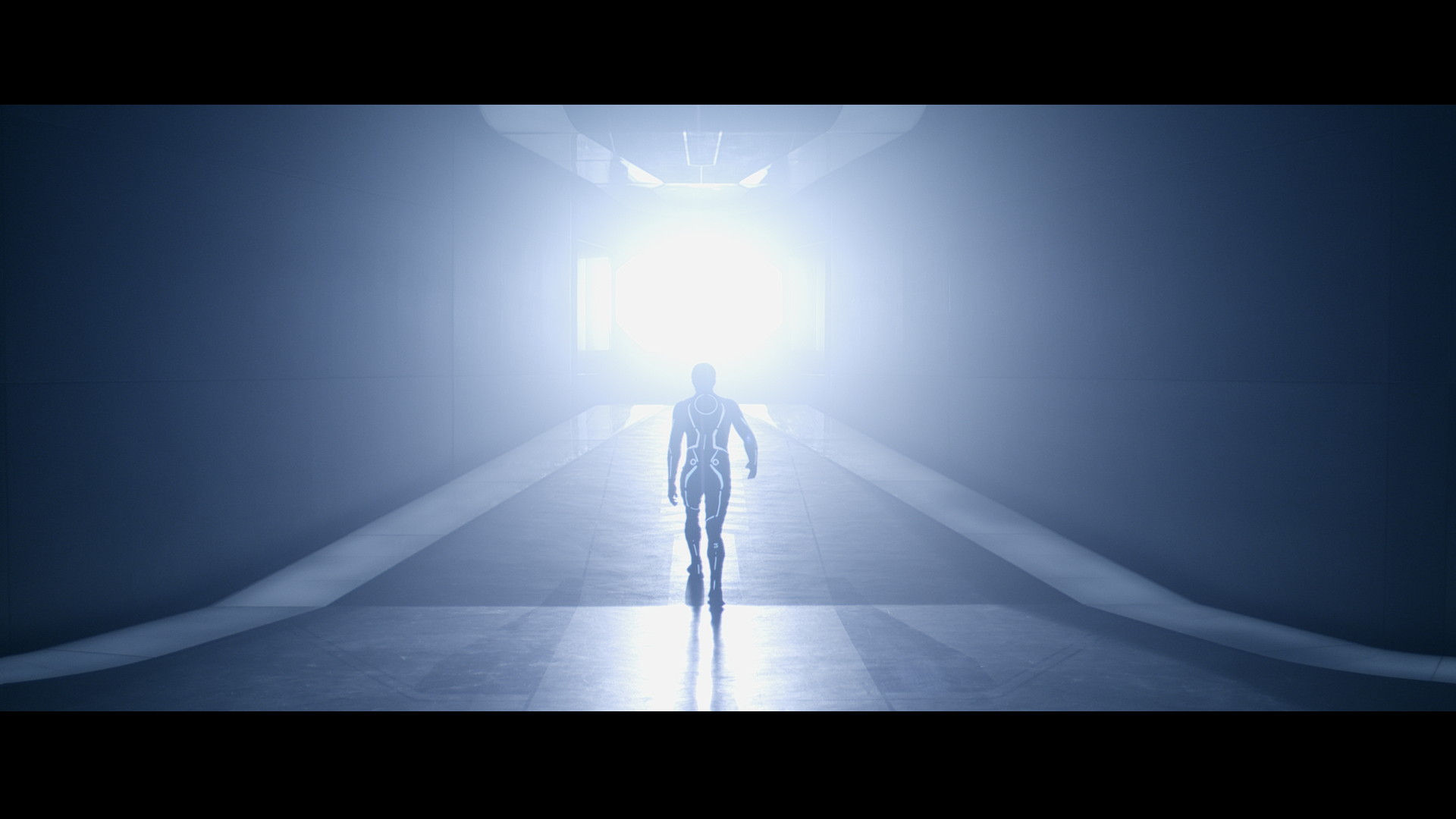 MovieViral.com has discovered the site that FlynnLives is leading us to, Pit Cell. The page describes an "exclusive event" for FlynnLives members in 5 international IMAX theaters. The event will take place February 27th, and tickets will become available tomorrow, February 25th. More after the jump.
The site, discovered through a random tweet, includes the image that (at the time of this writing) is still being unvieled on FlynnLives.  As we reported earlier today, the drop sites had cards with codes which in turn unlocked an image on FlynnLives. Operatives were also given a cell phone, so there may be more to this – we'll have to see.
As for the Pit Cell site, it doesn't reveal what will be shown in IMAX, but one can only assume it's a new, lengthy clip from the film. Here's a list of the locations:
New York
AMC Loews Lincoln Square IMAX – Sat., Feb. 27, 10:00AM EST

Los Angeles
IMAX Theatre at The Bridge – Sat., Feb. 27, 2:30PM PST

London
bfi London IMAX Cinema – Sat., Feb. 27, 1:30PM GMT

Toronto
Scotiabank IMAX Theater – Sat., Feb. 27, 11:00AM EST

Sydney
LG IMAX Theatre – Sun., Feb. 28, 10:00AM EDT
Again, the tickets become available tomorrow (4/25) at 4PM Est.
UPDATE 7:26PM: Apparently now when you click on the yellow "yes bit" (diamond), it takes you to PitCell. I've been told it only works on Internet Explorer (that made me sad, I'm sure they'll fix it).
UPDATE 7:44PM: Alex from FirstShowing thinks it'll be the new trailer. I'd agree with that. But it seems like there would be more to it, for them to put an entire hunt together. I'm thinking it may be a screening of Alice in Wonderland, in addition to a clip/trailer. I guess we'll find out.
What do you think the event is for? Is it for that long awaited trailer, or something less (or more)? Leave a comment below!
---
---