Total Film has been releasing daily images from Disney's Tron Legacy as a build up to the trailer being released this weekend. Yesterday we showed you the third image, in which Sam Flynn has entered the abandoned Flynn's Arcade. Check out the full version of today's last image, as well as news about a Tron animated series, after the jump.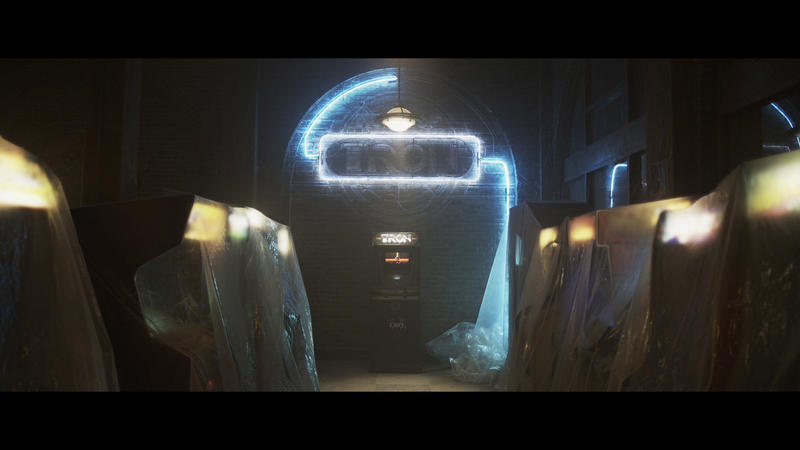 As you can tell, it's still the inside of Flynn's Arcade, but now Sam is gone, and we can see the Tron game machine. Could this mean Sam is now in the game, trying to find his father? Hopefully the trailer sheds a bit more light on this scene.

Disney had their upfront presentation Tuesday night, and they announced they were developing both a Tron and an Avengers animated series for their Disney XD channel. While The Avengers: Earth's Mightiest Heroes premieres this Fall, we won't see the Tron series until at least Fall 2011, which is when Disney will be debuting a 10 episode Tron micro series.


---
---