Paramount has nabbed big screen rights to an upcoming Wired magazine article about a band of Italian diamond thieves. J.J. Abrams is producing through his Bad Robot company. Joshua Davis, who has turned a number of his Wired articles into feature projects, wrote the story for the April issue of the mag. More information about the movie after the jump.

Dubbed the untold story of the world's biggest diamond heist, the article chronicles the crime thought to have been carried out by Leonardo Notarbartolo, who was arrested in February 2003 for heading a ring of Italian thieves. They were accused of breaking into a seemingly impenetrable vault beneath the Antwerp Diamond Center and making off with at least $100 million in loot that's never been found. Based on circumstantial evidence, Notarbartolo was sentenced to 10 years; he was released from a Belgium prison this week.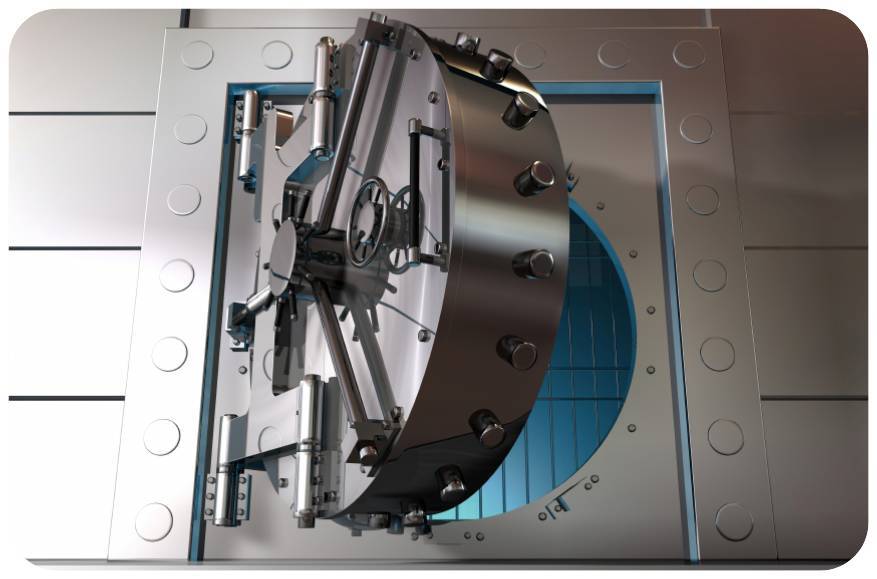 Thanks to Production Weekly and FirstShowing.net for the info!
---
---