Catch The Viral is a segment where we ask you for help with viral. Viral campaigns are intrinsically interactive, so the more people who help, the more likely we can find all the goodies.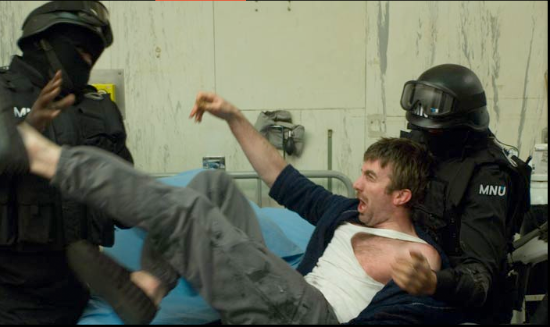 The MNU Spreads Lies group posted a very interesting tweet on Twitter this evening.
There is a memo on D-9.com, talking about an agent named Wikus who has gone rogue. Check out my blog for the access code to read the memo.
On D-9.com, there is a place to enter an access code in both the human and non-human sections. Now, I checked the site and didn't see anything. This is where you come in. Leave a comment if you find the access code, and especially if you find the memo itself. We'll be sure to give you credit when we do an article on content of that memo.
Good luck!
---
---