So, I'm surfing YouTube at 1:00 AM and I notice that Sony Pictures has an MNU video on their YouTube page. Then I go to their page and realize there are actually three new District 9 videos in the last 24 hours. Here are all three videos:
The first video is pretty benign, just a commercial for Multi-National United. Some of you may have noticed it on the MNU website. The second two are MNU alerts found on D-9.com and give us some pretty good looks at the Non-Humans. Here are a couple screenshots I was able to pull. If I can get higher quality images, I'll update this post.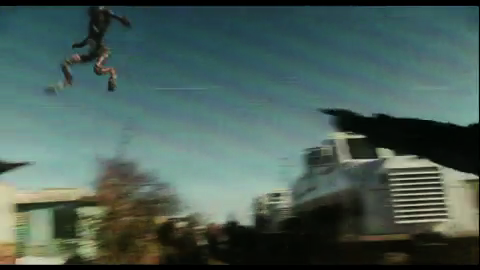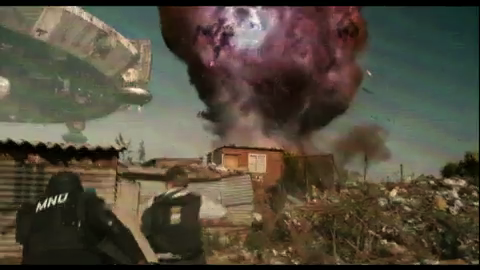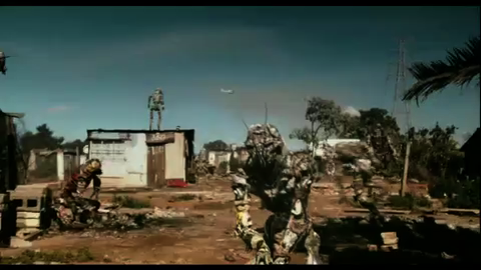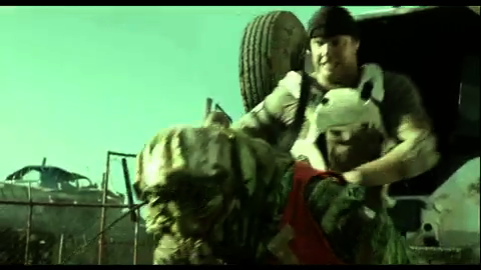 What do you think of the videos? I think they're pretty cool. Definitely great to see more the of the non-humans and how they move. Let me know if you see any more videos.
---
---