UPDATE: New information on the NYC drop, dated 10/7:
According to , Pixie and rebel2k4 from unfiction, we have received the newest scrambled code:
RE: PROJECT NAACZAAL

STATUS BRIEFING OCTOBER SEVEN

ATTACHED IS THE EXECUTIVE SUMMARY OF THE NAACZAAL CONSTRUCTION TIMELINE. THIS REVISION ACCOUNTS FOR DELAYS IN PROGRESS ALREADY ENCOUNTERED. FUTURE DELAYS MAY CAUSE THIS TIMELINE TO UNDERGO MORE CHANGES, AND MAY IMPACT THE SCOPE OF THE PROJECT.

THIRD QUARTER 2009: LOCATION OF PRINCIPAL CONSTRUCTION SITE. LAUNCH TOWER AND DOCK CONSTRUCTION UNDERWAY.

SECOND QUARTER 2010: BUILD OUT OF LAUNCH TOWERS AND DOCKS COMPLETED. BEGIN FULL SCALE CONSTRUCTION.

FOURTH QUARTER 2010: SKELETAL STRUCTURE COMPLETED.

FIRST QUARTER 2011: PROPULSION SYSTEMS AND HULL COMPLETE.

THIRD QUARTER 2011: INITIAL TESTING PROPULSION SYSTEMS AND HULL.

FOURTH QUARTER 2011: FUNDING LEVELS SHOULD BE AT ONE HUNDRED PERCENT AND ALL NECESSARY MATERIALS ACQUIRED AND SHIPPED TO CONSTRUCTION SITE.

FIRST QUARTER 2012: INTERIOR ELECTRICAL AND COMMUNICATIONS SYSTEMS COMPLETE.

SECOND QUARTER 2012: INTERIOR FINISHING WORK AND CLEANUP COMPLETE.

THIRD QUARTER 2012: BEGIN PROCEDURES TO PROVISION NAACZAAL CRAFT ADEQUATELY.

FOURTH QUARTER 2012: BOARDING AND LAUNCH.

ALL STAFF, PLEASE NOTE THAT THIS OVERVIEW IS EYES ONLY AND SHOULD BE DELETED AFTER READING.
Which in turn brings the following NEW pictures.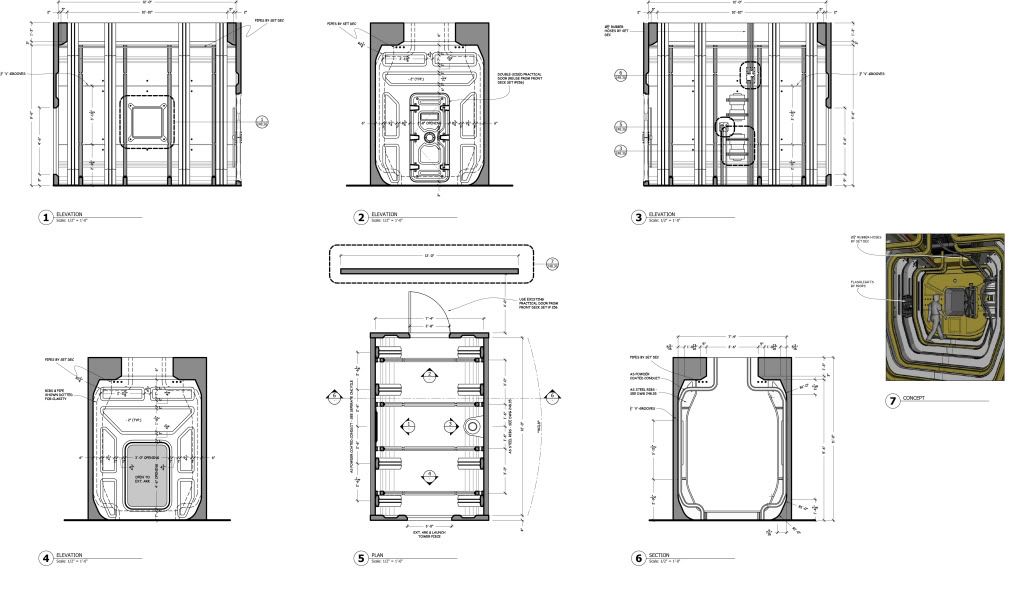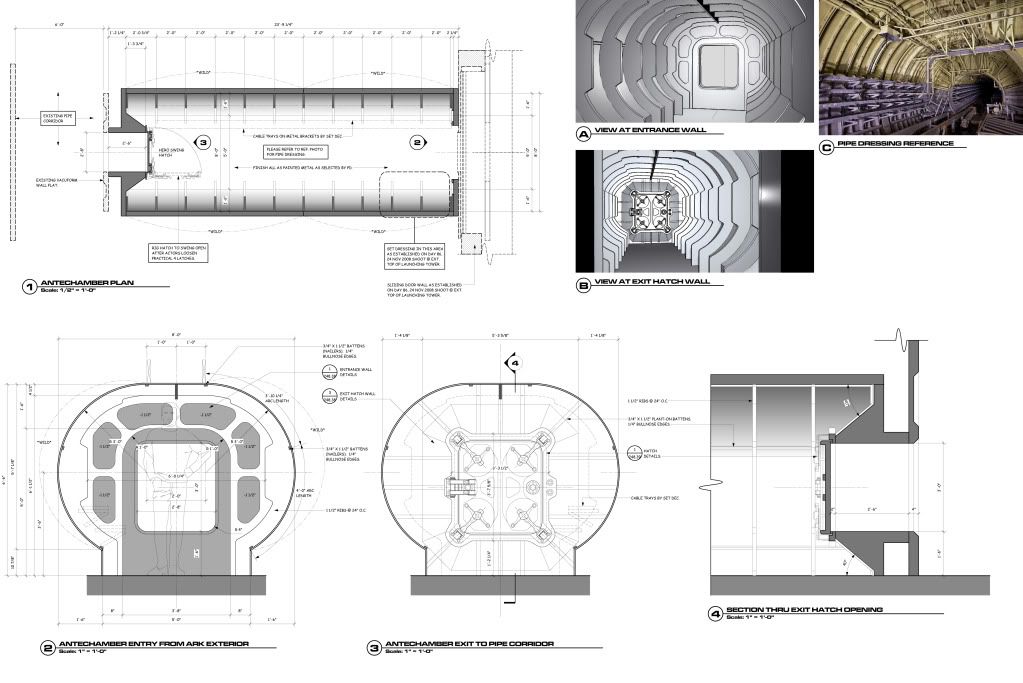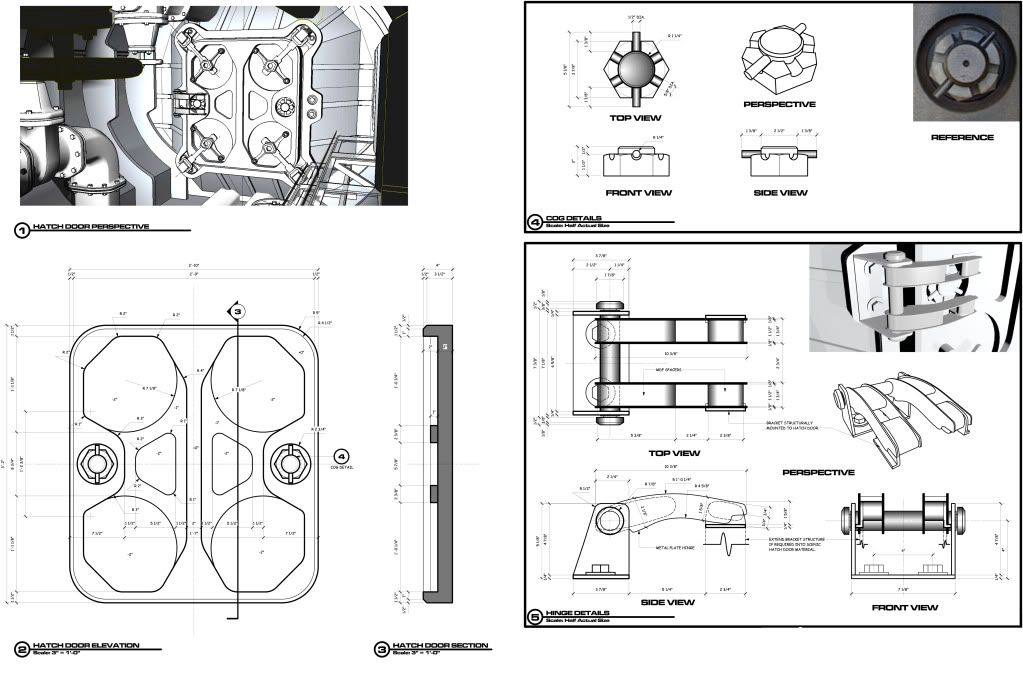 click the pictures to open in full window
Also, based on Jackon Curtis' first chapter of Farewell Atlantis, the newest of websites has been added to the MovieViral 2012 page.
– – – – – – – – – – – – – – – – – – – – – – – – –
Just when you thought 2012's viral campaign could not get any bigger, you're wrong! Just in the past few days, this viral has pretty much doubled in size, and now, similar to The Dark Knight viral, it's getting you off of your blogs, and allowing fresh air to enter your lungs.
First, I will give you a couple of updates from some sites we all know and love:
ThisIsTheEnd
– Reality TV (not much to get out of this one)
News Done Right
– Aerospace Robotics Corp wins Federal Bid
RALEIGH, NC – Privately owned Aerospace Robotics Corp. announced last week that it has won a $1.4 billion contract. Under the contract, the company will examine and retrofit several dams in the Pacific Northwest with more environmentally friendly power systems over the next six years. The company says that its innovative systems for generating hydroelectric power should increase the output from each dam by as much as 18%.
Keep this one in your head because there will be more mentioned in a little bit.

Recently, from Soren Ulfert's blog, we told you about a large amount of "drop offs" and locations, down to longitude and latitude, that were given based on some major cities and and a rough estimate of times were provided by Soren himself.

Then, it all started. Where to go? What to look for? Turns out, majority of these locations were gas stations with TV monitors at the pumps, giving you an address, a time, and a password. The first being a comic store, where you were rewarded with a flash drive, a cell phone, and a card telling you not to use the phone for personal use.
The following pics have been taken from the flash drives (thanks to unfiction and sportzfrk99 for bringing them to us):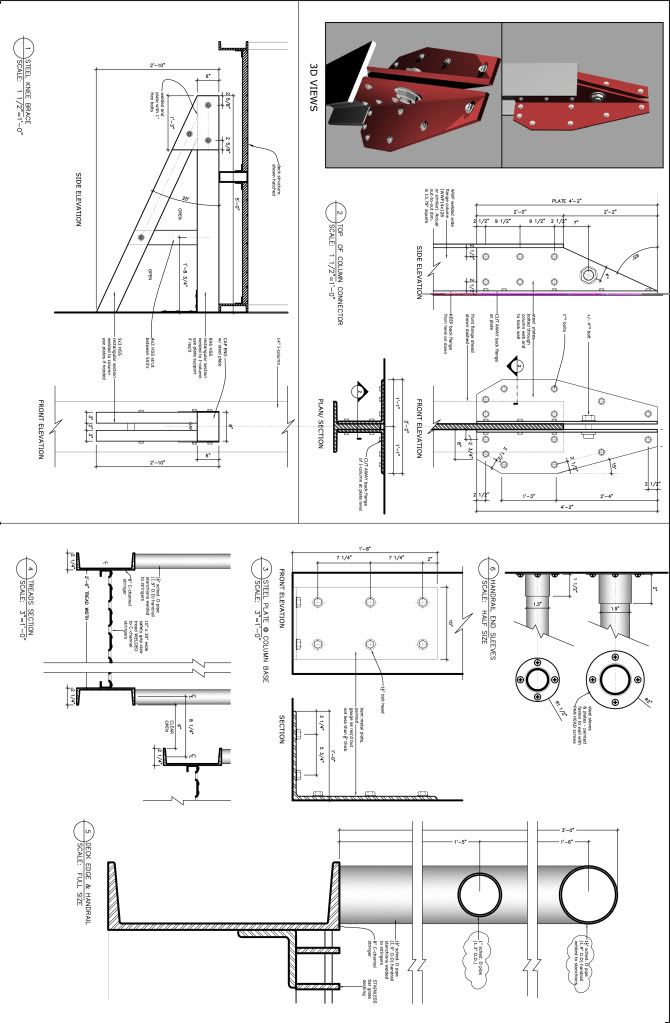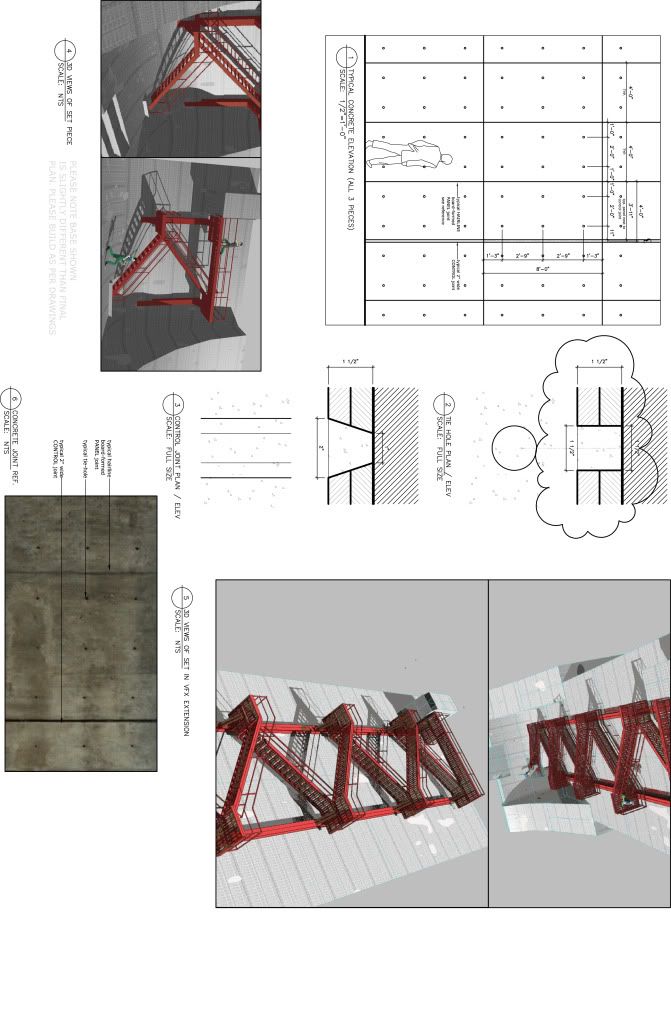 Click the pics to open in full size
Also, a giant code has been deciphered by a
unfiction user
as the following:
RE: PROJECT NAACZAAL

STATUS BRIEFING, OCTOBER SECOND

WE ARE ACTIVELY SEEKING A LOCATION NOW FOR FULL SCALE CONSTRUCTION.

REQUIREMENTS INCLUDE:

1. SECURITY IS OF UTMOST IMPORTANCE. LOCAL GOVERNMENT MUST BE ABLE TO CONTROL INFORMATION INTO AND OUT OF THE INSTALLATION.

2. A REMOTE LOCATION IS DESIRABLE FOR THE SAME REASONS.

3. A SKILLED AND HIGHLY TECHNICAL LABOR FORCE MUST BE AVAILABLE, EITHER ON SITE OR WILLING TO LOCATE. THIS LABOR POOL MUST BE OF SOME SIZE.

4. GEOLOGICAL STABILITY IN THE FIRST PHASES OF CRISIS MUST BE HIGH TO ALLOW TIME FOR EVALUATION PROCEDURES TO COMPLETE.

5. THE INSTALLATION MUST BE SUFFICIENTLY LARGE UP ALLOW FULL SCALE CONSTRUCTION TO TAKE PLACE. WE ARE NARROWING OUR CHOICES DOWN AND NEGOTIATING WITH POTENTIAL HOSTS AT THIS TIME. EXPECT A FINAL DECISION BY THE END OF THE MONTH.

ALL STAFF PLEASE NOTE THAT THIS OVERVIEW IS EYES ONLY AND SHOULD BE DELETED AFTER READING.
They were also given a new viral site, as mentioned above, Aerospace Robotics Corp.
ARC Expert Testifying in Court

ARC researcher Douglas Meyers has been tapped as an expert witness for the Supreme Court. He is testifying against the disclosure security research data in a suit filed by The Board of Scientists.
Douglas Meyers? Why does that sound familiar? Oh yeah!
So it's more than likely that this is the company that will be heading up Project NAACZAAL, which is probably the $1.4 billion contract and maybe the pics above.

And check this out! Once again, forum member sportzfrk99, has come through and put two and two together for us as far as future drop locations. If you take a look at Jackson Curtis' Facebook, he has posted the tour dates of his book release, and guess what? The first date was a match to the first drop spot. So, make sure you show up for the rest:
Monday, 10/5
7522 W Sunset Blvd.
Los Angeles, CA 90046

Wednesday, 10/7
840 Broadway
New York, NY 10003

Friday, 10/9
1648 W North Ave
Chicago, IL 60622

Monday, 10/12
4224 Balboa Ave
San Diego CA 92117

Thursday, 10/15
50 Mass Ave NE
Washington DC 20002

Monday, 10/19
5920 Roswell Rd. NE
Atlanta GA 30328

Wednesday, 10/21
326 Fell St.
San Francisco, CA 94102

Also, on a side note, Slashfilm has posted a great video of 2012 without special effects
So, get out there and get your boxes! Take pics for MovieViral's viewing pleasure and we'll post them here.
2012 is in theaters November 13th and you can discuss the above here, or on our forum. Also check out the MovieViral 2012 page.


MOVIEVIRAL.COM OFFICIALLY ENDORSES TIM S.
Special thanks to sportzfrk99 for helping gather up the info for us, and the members of unfiction doing all the legwork!
---
---