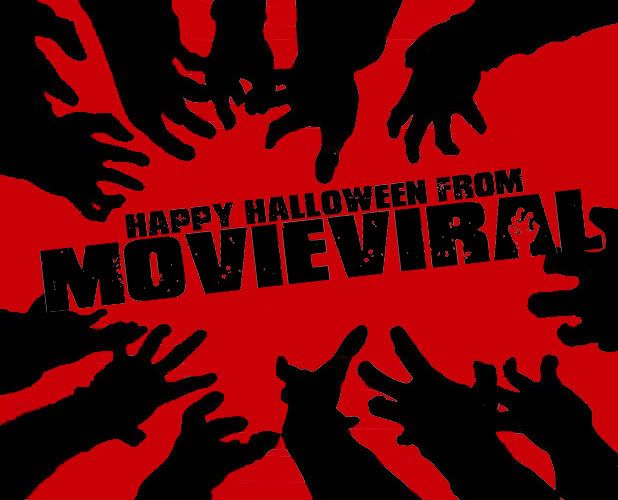 Everyone here at MovieViral wants to wish you all a very happy and safe Halloween. This great holiday is viral in itself if you really think about it. What better way to promote a film than to have kids and drunk college students dress up like one of your characters? To help get you in the spirit (pun intended), we've embedded a few great full length horror films. Enjoy!
George A. Romero's Night of the Living Dead (1968)

Zack Snyder's Dawn of the Dead (2004)

Silent Hill (2006)

Bram Stoker's Dracula (1992)

Let us know what you are doing for Halloween! What are you dressing up as? I'm going to be Indiana Jones. Post your costume description and photo in on our
forum
!
---
---