i09 has posted some pretty cool print ads for FlashForward's debut on Brazilian network AZN. Could these give us some insight into what's to come? See for yourself after the jump.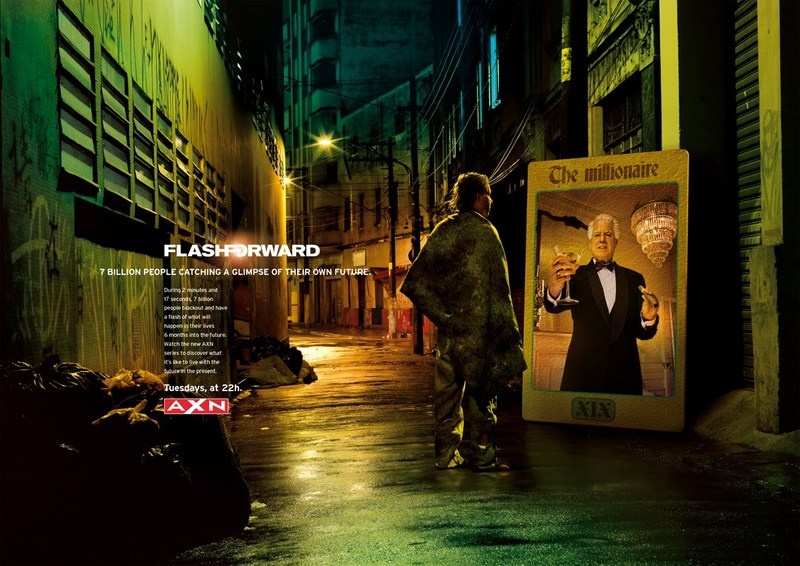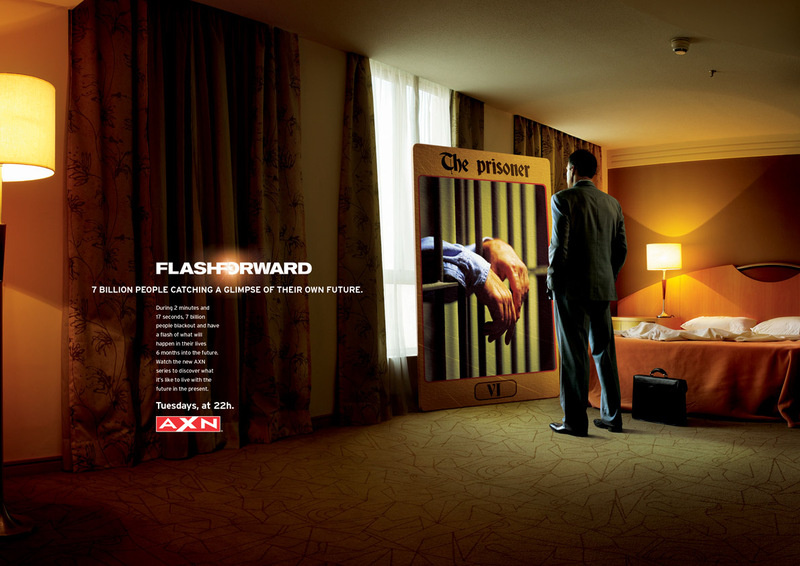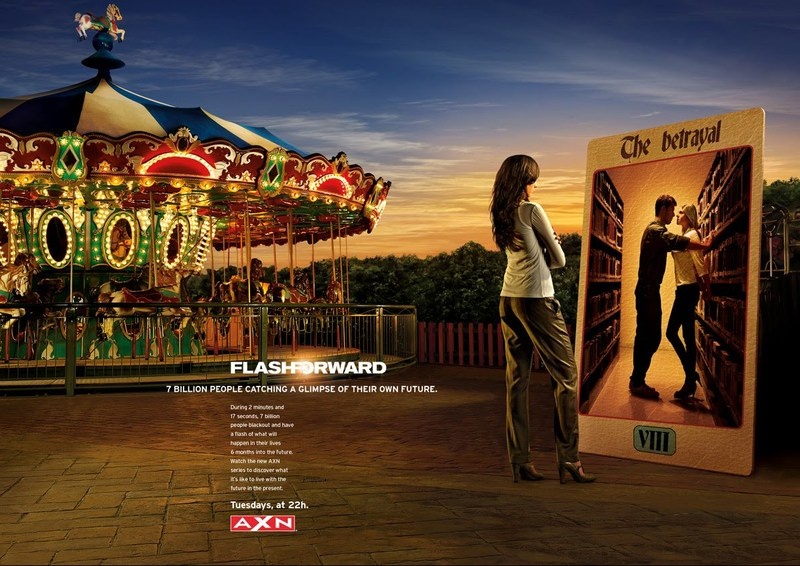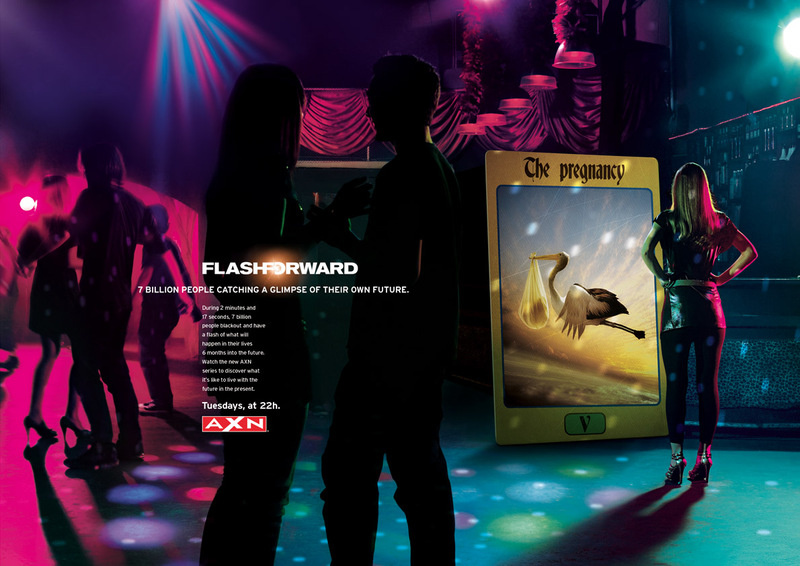 Click on the images to see full versions. Check out BuddyTV for some analysis of the photos. They also posted this video clip from the upcoming episode "Buddha in Ruins".


Flashforward returns to ABC on March 18th here in the States.
---
---