I've honestly stared at my keyboard for about 10 minutes contemplating how I add to this. It's been difficult but I've got there. You've seen the two new posters revealed earlier this week, but our friends at Horror Squad, Movie Fone, Cinematical and Sci-fi Squad have each debuted a new poster for Repo Men, whose release date has been pushed up to March 19th. Check all the posters out after the jump.

I'm a sucker for great movie posters and designs, and the posters being released by Universal's advertising department for the film are some of the best I've seen in a long time. Straight to the point, sarcastic and very stylistic, this new batch screams all the qualities shown by a company who are very happy to sell you new body organs on credit, and happier still to remove them…at your life's expense. They will literally rip your still beating (artiforg) heart straight from your chest! Check out the 4 new posters below.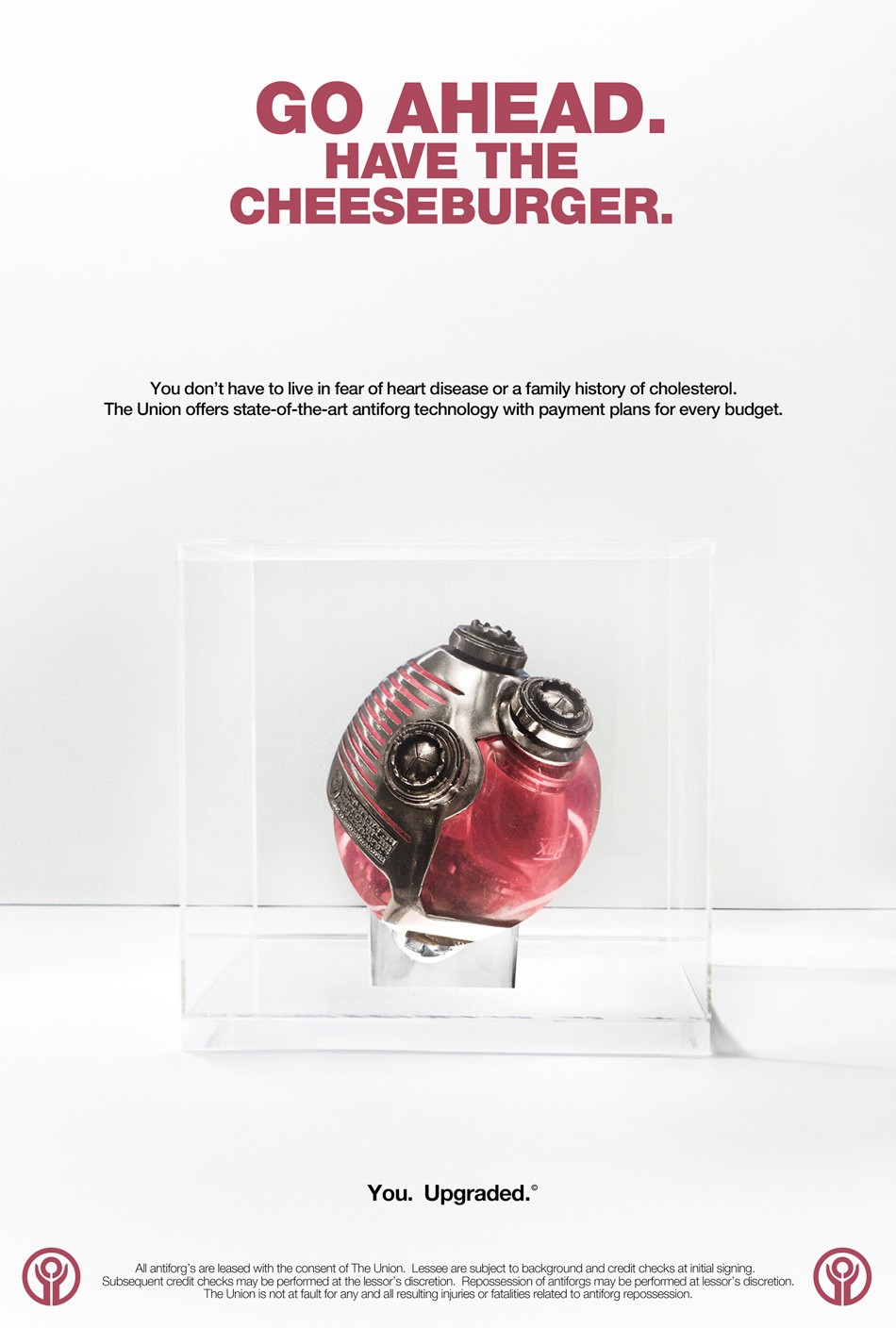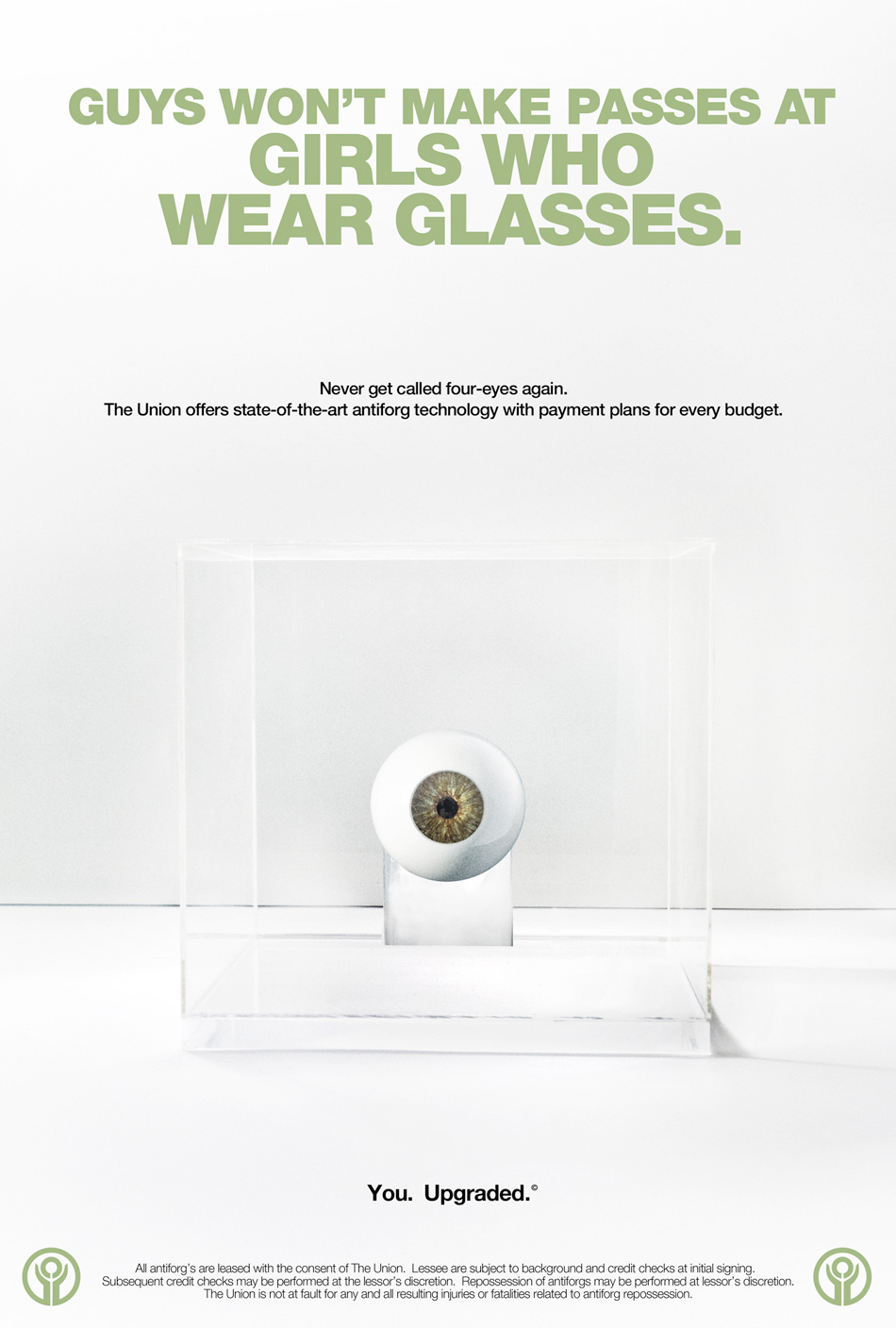 Click on a poster to see it full size
My personal favourite is the liver poster, encouraging you to drink irresponsibly. Great tag line as well: "You. Upgraded." What do you think of the advertising so far? Has it got you interested in the film yet? Leave your thoughts below.
---
---