Looks like a new piece of the Inception puzzle, well in this case, user's guide has been discovered. WIRED was sent a package containing a beat to hell guide that discusses a "Dream-Share Tactical Employment Procedures". It basically goes through the steps needed to capture your patient, strap him/her to a chair, and get to work, all while using glorious 50's style artwork. So based on the age of the manual, and of the military talk we've heard of before, just exactly how long have they been doing this? Take a look at some images after the jump

While nothing major is brought out, it seems like all of these masked pages lead to to one thing at the end of the book. The PASIV Device, which, we've shown you before, here. I guess this piece of viral info is more along the lines of a "prequel" to what we have seen so far. Maybe Nolan is busting out a Memento style campaign where we work backwards?




One particular note, is some of the pages seem to be very reminiscent of stills from the trailer/movie. Take a look and see if you see it too.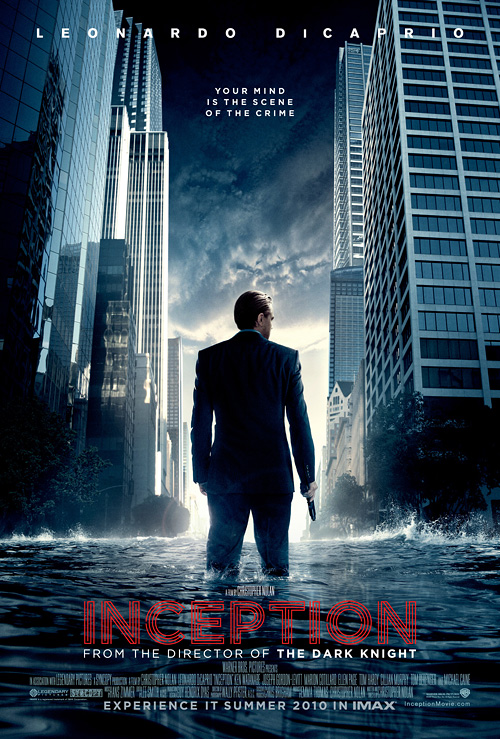 Does this give you any more of an idea of we are heading for when the film comes out July 16th? Do the images portray any type of history? Maybe a comic series is on the way? I guess we'll wait and see. Take a look at the
Inception
ellen page
for all things related.
WIRED.com
and Firstshowing for retweeting
---
---